We would like to invite you for the meeting place of hospitality innovators and game-changers. Join senior leaders.
Connect with top brands. Be amongst a truly global delegation.
Date: 3 – 5 May 2022, Berlin / Germany
2000+ DELEGATES 500+ C-SUITE EXECUTIVES
400+ GLOBAL INVESTORS 80+ COUNTRIES REPRESENTED
There's no other event like the International Hospitality Investment Forum
With forward-thinking investors, owners and developers all in attendance, it's the leading annual conference and exhibition for the global hotel industry. Book your place to:
Learn from 180 industry-leading speakers over three days of dynamic educational session
Connect with great minds across the whole hotel ecosystem at our networking events
Strike deals with 400+ global investors: 86% of our attendees have generated business opportunities from attending IHIF
Meet with leading companies in our exhibition hall as they launch their latest ventures, investments and innovations.
Quite simply, you can't get this level of access anywhere else. At IHIF, we provide the connections, you do the deals.
Why attend IHIF?
Hear from world-class experts in hospitality investment.
We have an extensive line-up of speakers, including senior leaders from Accor, BWH Hotel Group, Hilton, IHG, KLM and more.
Participate in dynamic educational sessions.
Over three days, the programme will include 200+ speakers, three general sessions, eight tracks, in-the-round interactive sessions, masterclasses, and the unrivalled Global CEOs Panel.
Create powerful connections.
The IHIF Networking and Event Platform makes it easy to access the event content and connect with the people that matter, now. See who's already booked in to attend IHIF and send them a meeting invite.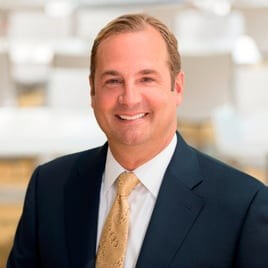 "Most of the business is not being conducted in a conference room or in the ballroom. It's happening by the coffee break. It's happening in the lobby. It's that ability grab someone you haven't seen for a while by the arm and say, do you have five minutes?  It's that connective tissue that makes business function so well and I'm just ecstatic to see it in practice here in Berlin".
Tony Capuano, CEO, Marriott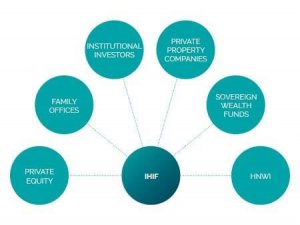 With a combined commercial value of $650B of AUM, investors drive the deal-making at IHIF. More than 400 global investors, representing the biggest players in the market, were in the audience at our 2021 event.
And they'll be making a return in 2022, alongside new, rogue investors all primed and ready to do deals. IHIF is the ideal setting for you to make valuable new connections while fostering your existing contacts.
Zdroj: www.ihif.com