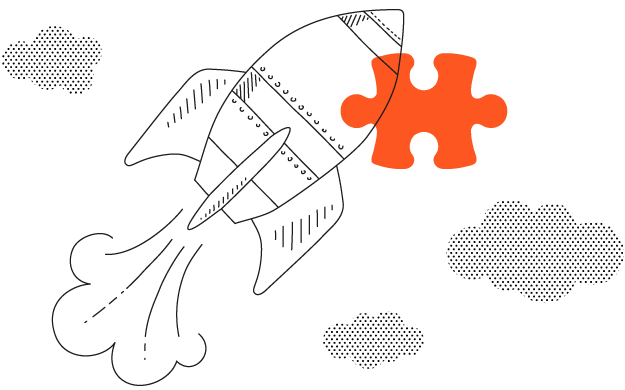 Would you like to develop your company, and you are looking for suitable investment opportunity on the tourism? Do you need to help with selling your hotel … ?
Our team could be also helpful with your situation! Not as a broker, but as your own agent with establishing cooperation with specialized partners for solution your plans.
World of the hospitality is a market, where we are frequently trying to know coming standards. Also, we prefer to have a satisfaction on the both sides (clients and employees) and as well to contact right professionals in the right time. We could be as an independent part in the role of mediator by your bussiness meeting.