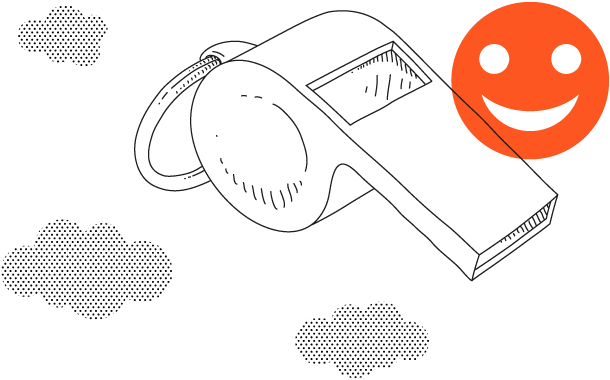 We offer coaching in English language.
An overview of our services can also offer you a possibility called "comprehensive coaching". It is a professional method for promoting personal growth. Our colleagues who are specialists in psychology will be responsible for your psychological stability. They are ready to help you with your specific needs and problems and offer you individual consultation.
The world is changing and the pace of life is really busy, and we also work under pressure. That's why people are considering the possibility of using the services of an experienced coach. Leading and showing the right direction could help to prevent burnout syndrome, which is on the rise, and could help busy managers to adopt appropriate time management in their job and personal life. The coach can offer you independent feedback and some new ways of working and a different view on possible answers to your problems. A lot of varieties of coaching are available, but each is always tailored to the individual.
We are here for you and if you are thinking about meeting our colleagues, don't hesitate to contact us – appointments are always possible by agreement on Tuesday, on Thursday and on Friday. You can contact us by email: info@dream-job.cz.