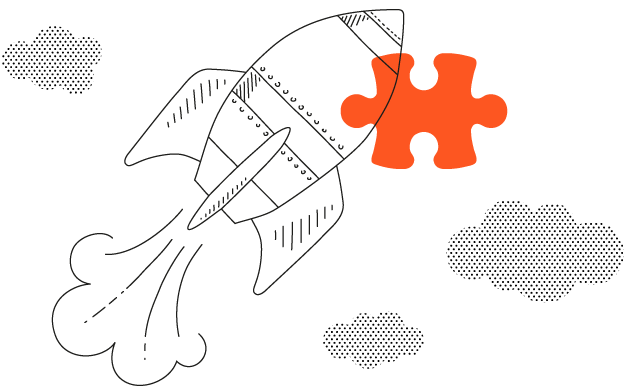 We would like to introduce you to our new overview of professional counselling. It is a successful and recognized method that involves working with your team. Our coach can give you some more detailed information about this method, which is applicable to practice.
The main target of the Rocket Model is to build a winning team. To make a prosperous working team is not too easy. The individuality, character and personal conditions of every member of the team affect the success and productivity of the company. Companies only run smoothly if they have the right workforce. The Racket Model is an interesting instrument for internal use for every segment of the company.
How to perform an informed assessment every member of the team with the method of Racket Model method, how to specify strengths and weakness with cooperation to prevent an unpleasant workplace atmosphere which does not end very well.
We will be glad to talk about an interview with you, at which you can receive information about more details. You can contact us by email: info@dream-job.cz